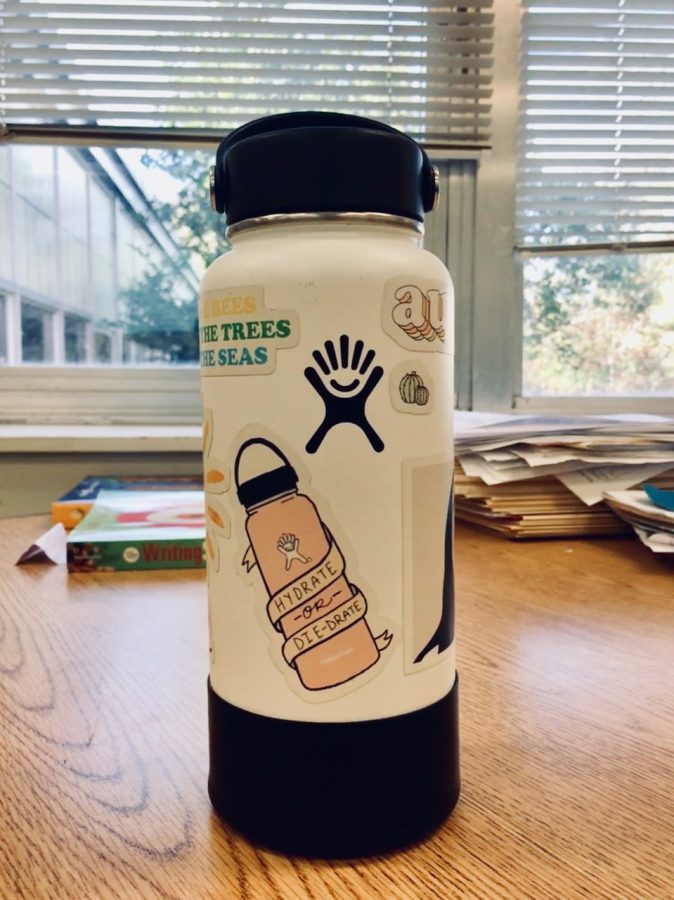 Mia A., reporter
Fall 2019 -  The current phenomenon of  VSCO girls breaks out at O. Henry Middle School. These students follow a specific set of trends and behaviors. VSCO girls are known for having items and clothing, such as HydroFlask...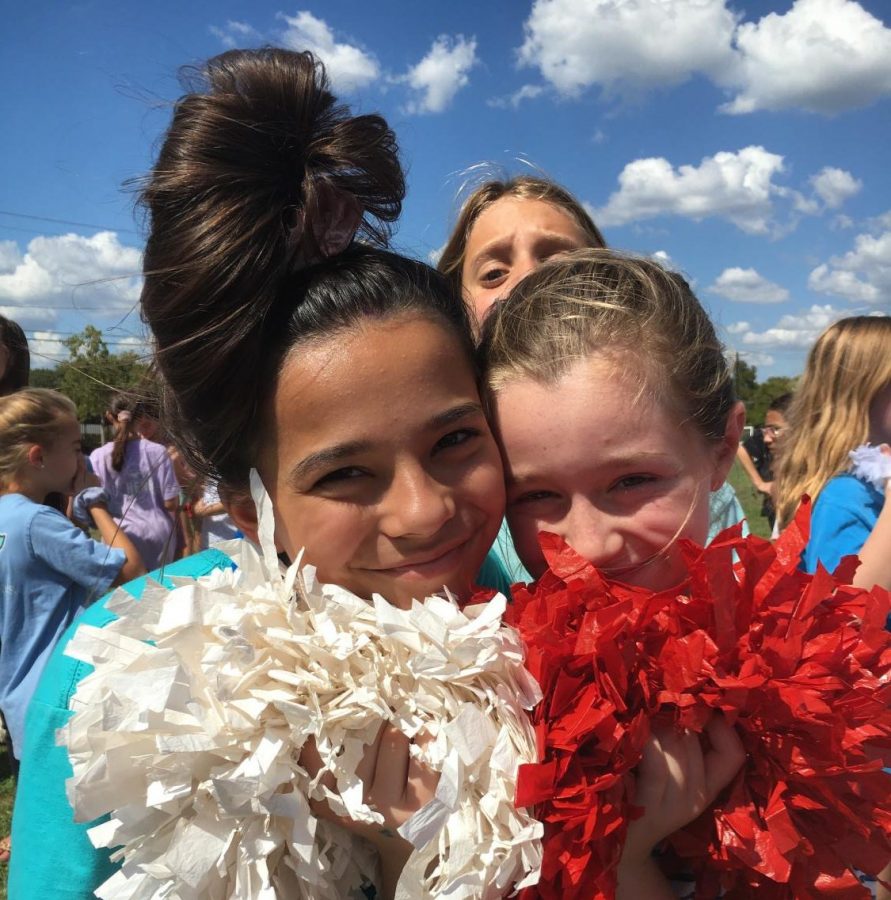 Leonor H., Reporter
All the classes were ready to show their O.Henry spirit.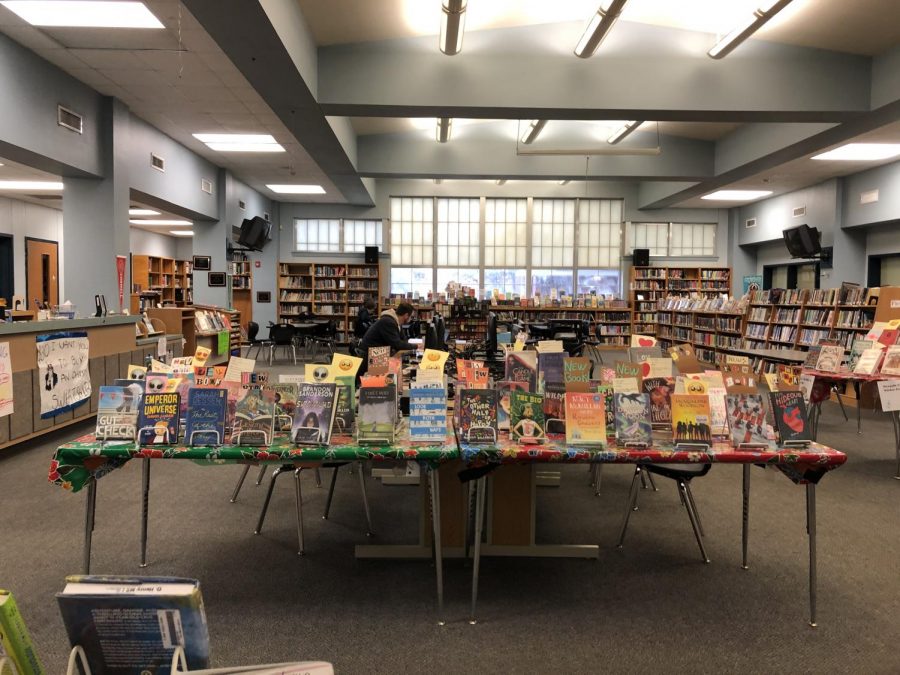 Daniel K., Reporter
October 1st, 2019- The O. Henry library run by Ms. Cross is much more than a place to check out books. Students can visit the library before school to play board games, card games, computers, and more. If you have a pass,...
Loading ...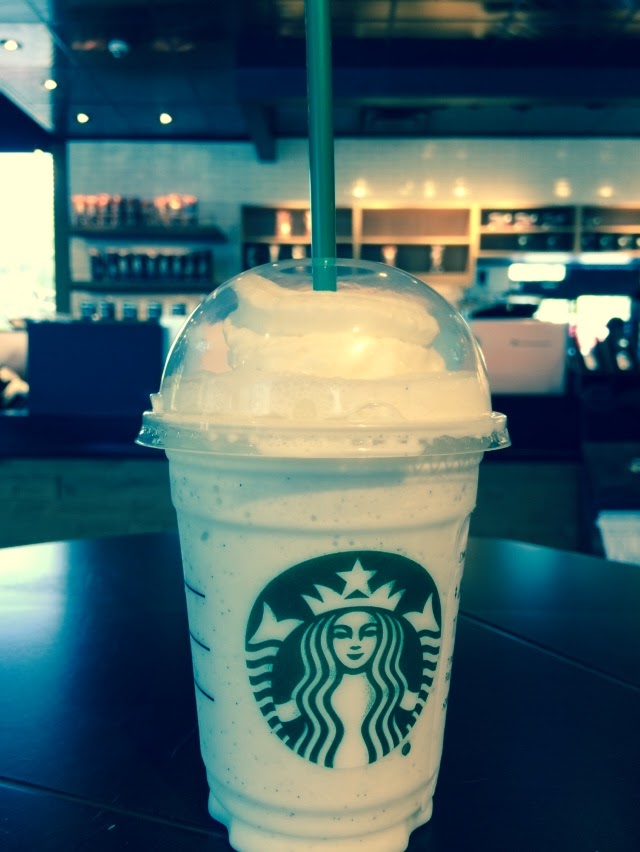 Aaliyah K., reporter
Having trouble deciding which drink to get at Starbucks? Well, this review will help your choice. I will review the Vanilla Bean Frappuccino, the Chai Tea Latte, and the Pink Drink. Vanilla Bean Frappuccino The Vanilla...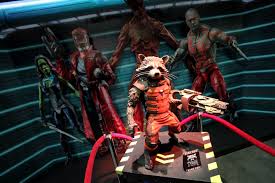 Mercer C., reporter
March 25, 2019 - Guardians of the Galaxy is a superhero movie about a group of people who have all lost their family. They meet in prison from fighting each other to get a very powerful artifact, an infinity stone. There...