Loading ...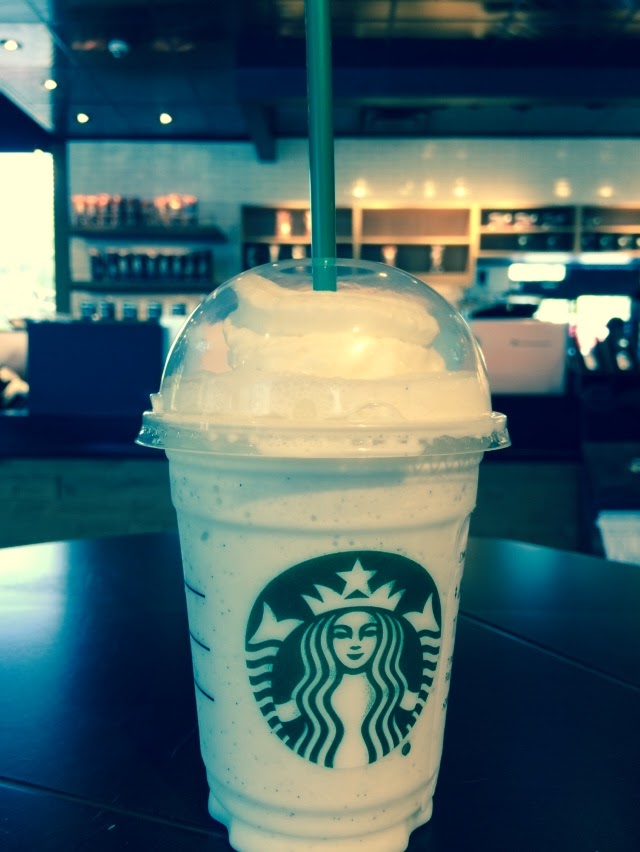 Aaliyah K., reporter
Having trouble deciding which drink to get at Starbucks? Well, this review will help your choice. I will review the Vanilla Bean Frappuccino, the Chai Tea Latte, and the Pink Drink. Vanilla Bean Frappuccino The Vanilla...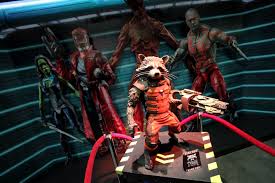 Mercer C., reporter
March 25, 2019 - Guardians of the Galaxy is a superhero movie about a group of people who have all lost their family. They meet in prison from fighting each other to get a very powerful artifact, an infinity stone. There...